With COVID here to stay (at least until a vaccine), the event industry has been turned upside down. Some major event producers and companies have completely folded and others have had to quickly pivot to virtual.
Julia Mohler, Director of Marketing and Operations at Miami local Formulatedby, sits down with Anna Anisin, Founder and CEO at Formulatedby and Roger Magoulas, Former Head of Content at O'Reilly Media to discuss a hybrid event model that's on the horizon for a lot of different industries.
About Formulatedby: We specialize in helping you and your brand frame your place in the technical community. Formulated.by uses data and science to formulate one of a kind face-to-face and digital experiences for the most innovative B2B enterprise software companies such as AWS, IBM, Domino Data Lab, and other leaders in the AI and machine learning space. We also host a conference series called the Data Science Salon.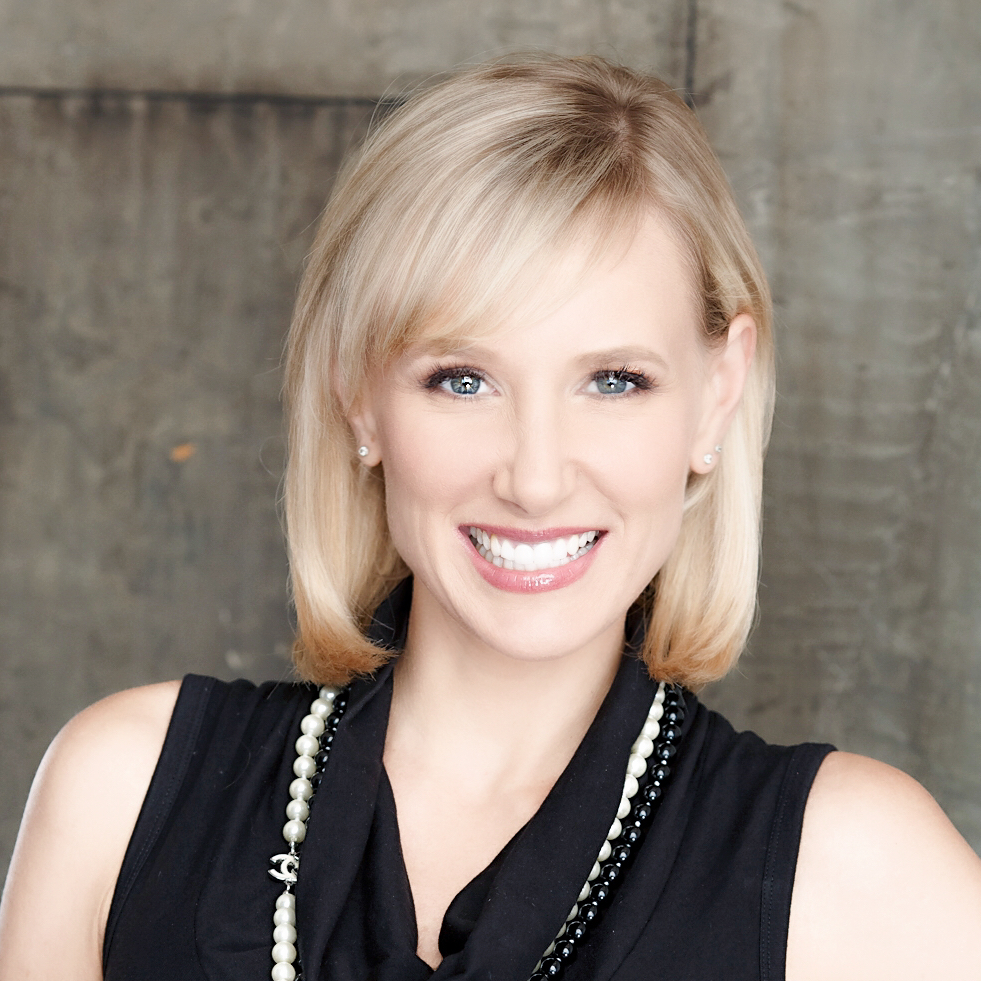 Anna Anisin
Founder and CEO at Formulatedby
Anna Anisin is an Entrepreneur with 15+ years in data driven digital marketing experience, she was named a Tech Industry Insider by CNN. Anna raised $10 million in Series A funding and oversaw two acquisitions in her career. She specializes in enterprise B2B and experiential marketing. Currently she's running a boutique experiential marketing firm, Formulated.by. Anna is also an advocate for women in tech and a contributor on data science and marketing at Forbes.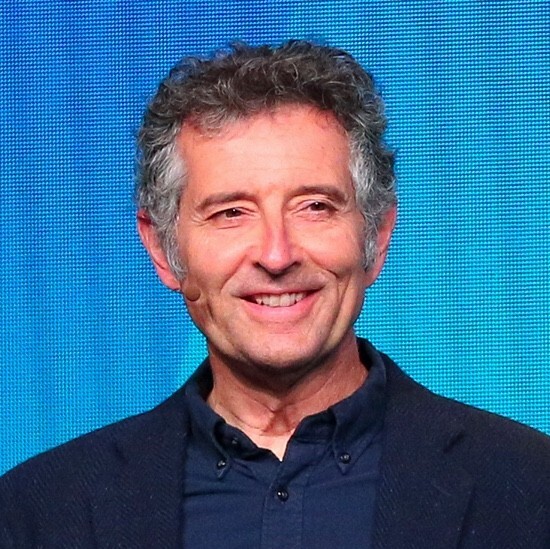 Roger Magoulas
Former Head of Content O'Reilly's Radar
Roger has worked on data analytics projects since the mid-90's, designing and implementing the data infrastructure and analytics platform for a number of organizations, including Sybase, the SF Opera, Alberta Motor Club, and Columbia Pictures. At O'Reilly Roger built up the data team to support both internal analytics and tracking technology-adoption trends for O'Reilly's Radar content. He also served as co-chair of O'Reilly's Strata conference, ran O'Reilly's Foo Camp (unconferences) program, provided technology research to various companies and government agencies, and took over the Radar function, most recently writing the AI adoption in the Enterprise 2020 survey report.
Roger currently volunteers for the state of California's COVID Insights task force, providing guidance to the governor's office, assists on Public Resource's Big Box of Science Project, produces webinars for those running data teams (CDx Connection), and advises a few startups.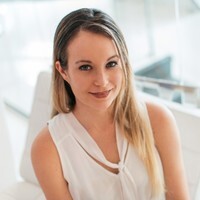 Julia Mohler
Director of Marketing and Operations at Formulatedby
Julia Mohler is the Director of Marketing and Operations at Formulatedby, an experiential marketing agency in Miami, where she has helped several brands shift from in-person to virtual events during the time of COVID-19. Julia's everyday responsibilities at Formulatedby include overseeing daily marketing initiatives, internal projects, and campaign optimization. Previously, Julia has worked for several B2B companies in the technology space where she has focused on building out and overseeing marketing operations and digital automation.