How one AI & NLP company achieved 5x customer growth through community building: a case study
Available on demand

Watch Now
Data scientists want to learn, grow, and get things done. To better serve them, it's time to stop highlighting how awesome your products and services are and start providing experiences that actually help your audience.
There are effective ways to attract and engage data scientists: community building and experiential marketing. Join this webinar to learn how to build a global community and memorable experiences that resonate with your audience, help your industry grow faster, and increase your bottom-line revenue – based on a real-word case study.
David Talby (CTO at John Snow Labs), Anna Anisin (CEO and Founder at Formulatedby) and Esther Rietmann (Director of Content and Programming at Formulatedby) will talk about the journey of building the largest online NLP community and event series, leading to 5x customer growth in one year.
Takeaways:
The 3 pillars of successful community building in practice
Building an audience with open-source software and content marketing
Creating memorable experiences and long-term relationships
What to expect when executing a community building strategy (with real numbers!)
Join us for this interactive webinar and learn how successful community building initiatives can be a real game changer in your organization's marketing strategy. Includes live Q&A with the speakers and access to on-demand recording.
About Formulatedby: We specialize in helping you and your brand frame your place in the technical community. Formulated.by uses data and science to formulate one of a kind face-to-face and digital experiences for the most innovative B2B enterprise software companies such as AWS, IBM, Domino Data Lab, and other leaders in the AI and machine learning space. We also host a conference series called the Data Science Salon.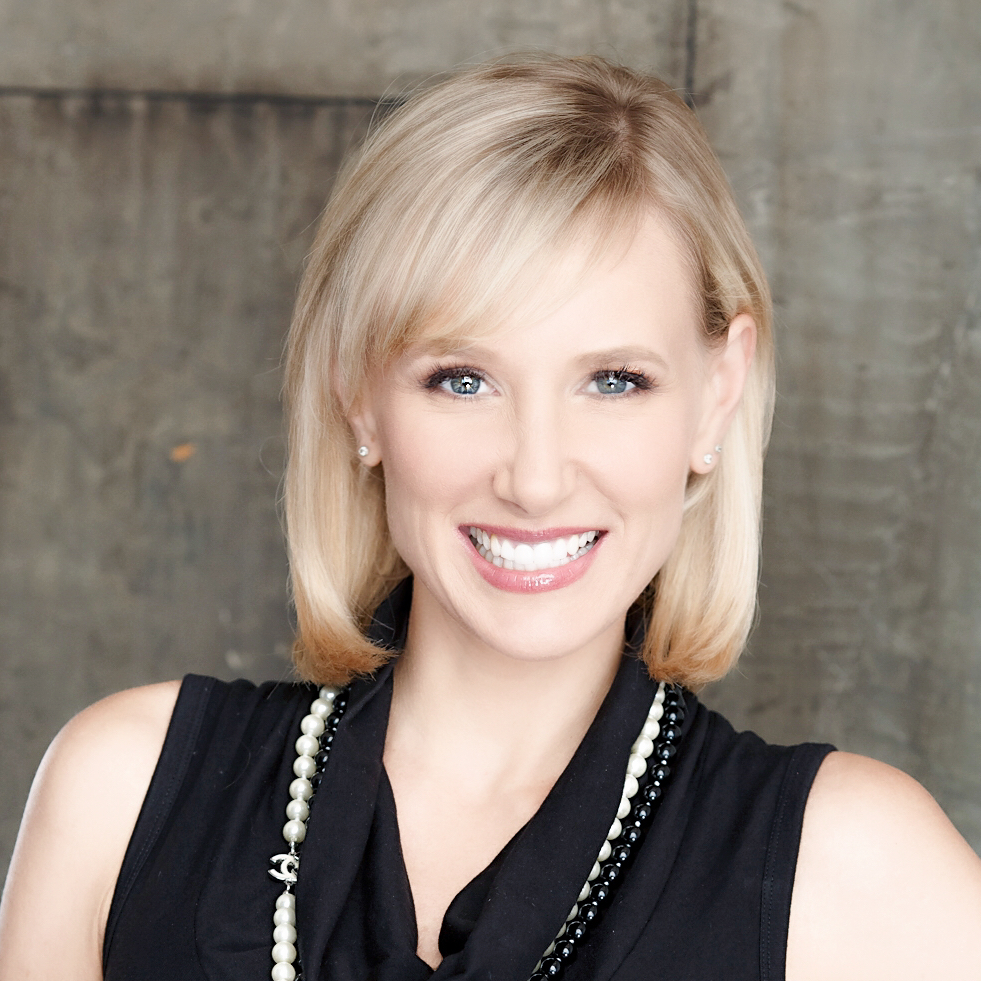 Anna Anisin
Founder and CEO at Formulatedby
Anna Anisin is an Entrepreneur with 15+ years in data driven digital marketing experience, she was named a Tech Industry Insider by CNN. Anna raised $10 million in Series A funding and oversaw two acquisitions in her career. She specializes in enterprise B2B and experiential marketing. Currently she's running a boutique experiential marketing firm, Formulated.by. Anna is also an advocate for women in tech and a contributor on data science and marketing at Forbes.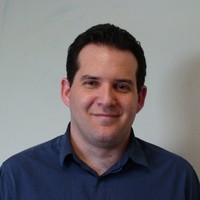 David Talby
CTO at John Snow Labs
David Talby is the Chief Technology Officer at John Snow Labs, helping companies apply artificial intelligence to solve real-world problems in healthcare and life science. David is the creator of Spark NLP – the world's most widely used natural language processing library in the enterprise.
He has extensive experience building and running web-scale software platforms and teams – in startups, for Microsoft's Bing in the US and Europe, and to scale Amazon's financial systems in Seattle and the UK.
David holds a Ph.D. in Computer Science and Master's degrees in both Computer Science and Business Administration. He was selected by CV as the Most Influential CTO of the Year 2019 in Artificial Intelligence.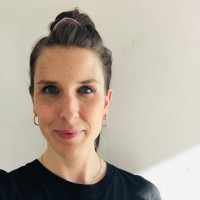 Esther Rietmann
Director of Content and Programming at Formulated.by
Esther Rietmann has worked in B2B marketing for AI and data science companies for 5+ years, gaining experience in building communities, creating outstanding content and engaging audiences through memorable brand experiences. As the Director of Content and Programming at Formulated.by and Data Science Salon, she is passionate about bringing data scientists together and, especially, empowering women in data. In addition to curating content, she also manages the event speakers and community for the Data Science Salon; and is key to collaborating with Formulated.by's partners to build strong, ongoing relationships with their customers.